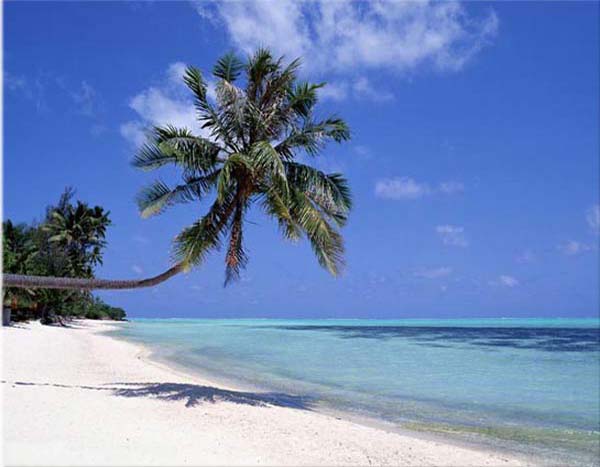 I'm going to the beach for spring break!!! I love the beach and I haven't had a chance to go for a very long time, so I'm very happy.
Besides, I never had a real spring break beach vacation in all the long years that I was a student. Back at Yale, we, the poor students (all two of us) would sit at home sadly with our books while our rich colleagues would go party on the beach. Then, when I was teaching at Cornell it felt really annoying that my students could afford to go on spring break, while I couldn't. So now I have the chance to deal with my old resentments by finally going on a real spring break. :-)
My readers shouldn't worry, though, I will continue blogging from my BlackBerry right from the beach. :-) I just like saying the word "beach" so much.