Look at these inspiring pictures of protests all over the country. This wave of protests is being severely under reported by the media. Tomorrow we are planning a little rally of our own, and I will post pictures.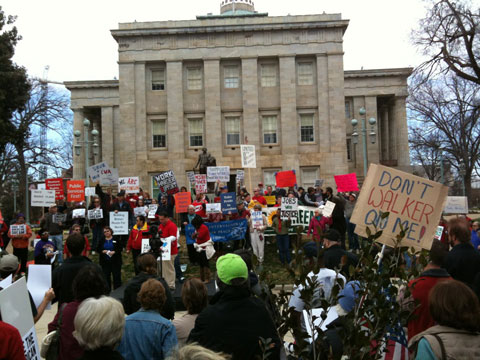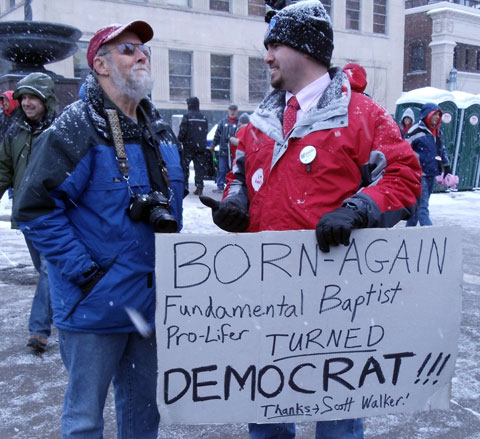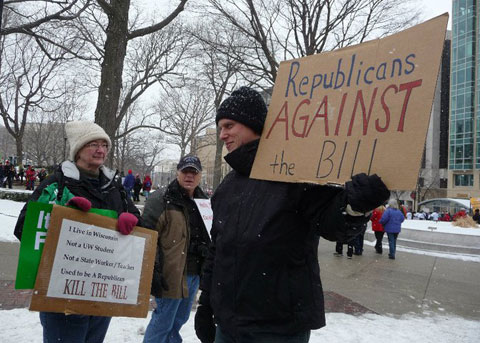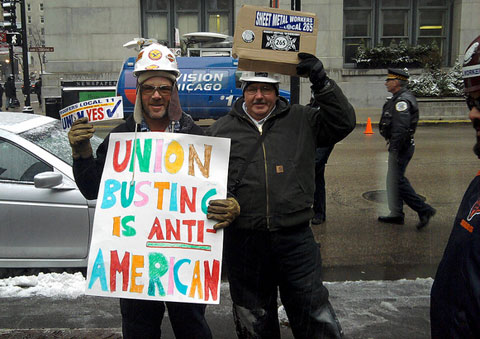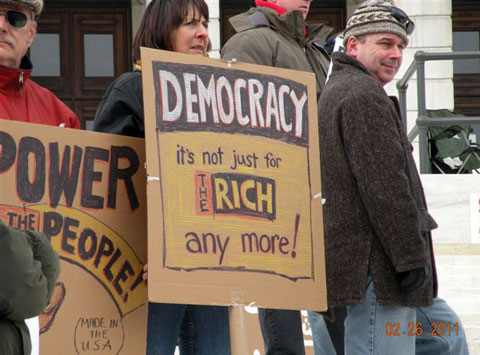 In view of the corporate media's attempts to silence the protests, we need to cover them ourselves and spread the news.
See more of these inspirational pictures here
. And post your own. Or send them to me and I will post them. If nobody will cover real news, we need to do it ourselves.